Infrastructure
Our hospital locations are in the prime areas of the city for an easy approach to the people and their better services. The centres are very close to the international and domestic airports, five star hotels, railway station and bus terminals. The centres have comfortable air conditioned rooms, hot water provisions, T.V, telephone and full range of diagnostic modalities, pharmacy and ambulance services.
The environment in the hospital creates a positivity around the people with good hospitality, ambience and a better infrastructure. Our hospital is designed in a way to provide an adequate space for patients, attenders, other employees, equipments, laboratory and other necessities kept at a standard location. It also holds space for confidential documentation, which helps in improving doctor-patient relationship.
Our protocols, IVF-ET procedures and related activity is carried out in the IVF laboratory and theatre with high quality clean- air systems and specially manufactured laminar-air flow bench system and latest anesthesia work station, ventilators, multipara monitors, gas lines, CO2 incubators, SMZ stereo microscope with zoom lens (Japan), light microscopes for semen evaluation , Olympus, inverted microscope with Narishige micro-manipulator for ICSI, oocyte recovery pumps, ultrasonography machine and cryocans. The centre has semen bank and freezing facilities.
Centre offers surrogacy services including homely atmosphere for innate surrogate mothers. Doctors with long years of experience and expertise, staff with pleasing manners, IVF laboratory with latest equipments, aesthetic premises makes Dr. Bhavani Fertility Centre, a centre recognized by ICMR and being among the top 10 IVF centres in Hyderabad according to 2016 survey of Times of India and makes it one stop determination for comprehensive infertility work up and helps in childless couples realizing their dream ofhaving an offspring, making their wishes into reality and their sense of longing to belonging.
Our Videos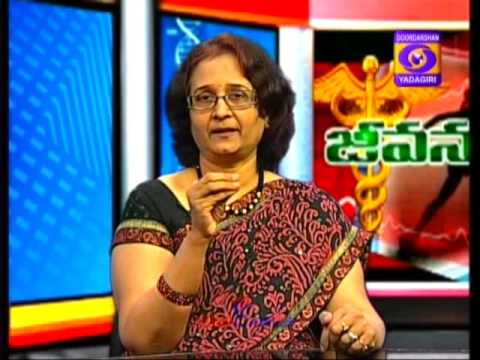 Excellent doctor, very confident, very good expertise in her work. she is very friendly, listens to all our problem with a lo
29-03-17
Saroj Kumar Behera